---

---
Explore our offer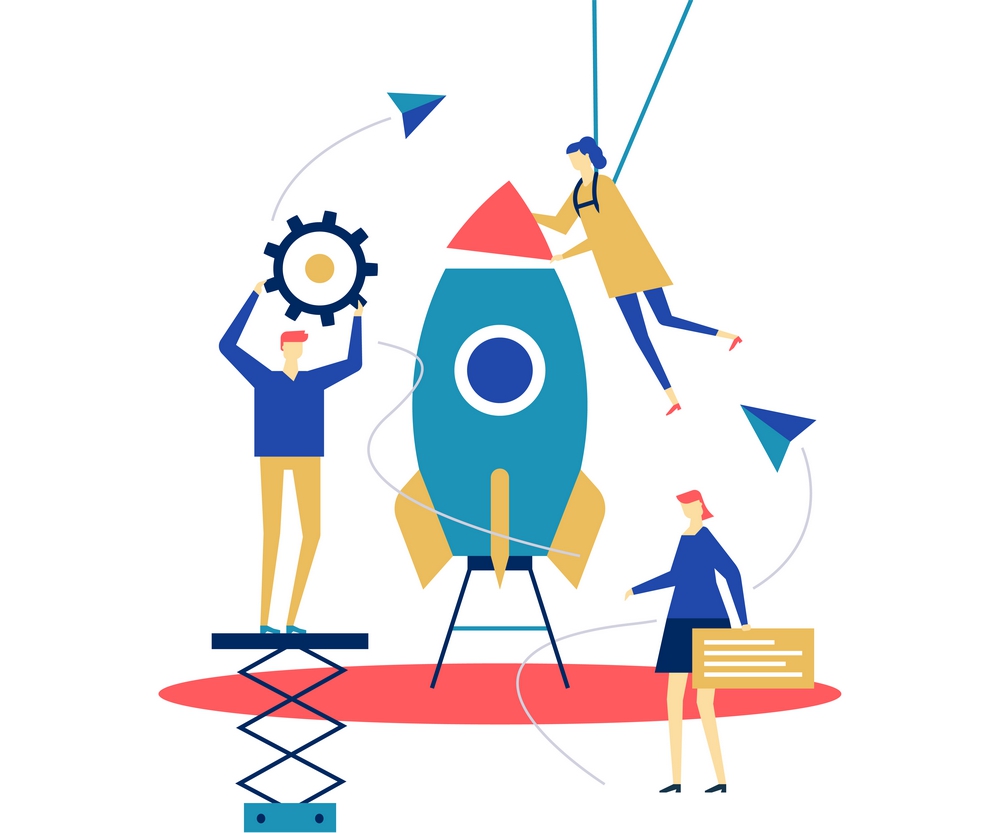 Spare parts and conversion kits
---
For nearly 40 years we have been specializing in manufacturing and supplying spare parts for industry. We have an extensive machine park allowing us to perform the most complicated challenges. Our design team builds an extensive database and catalogs of parts and details.

We provide execution of packaging machine conversions, especially in the tobacco industry. From design through the manufacturing, to installation and support.
OEM quality.
Dedicated boxes for storing and transporting kits.
Focke & GD manufacturing of various spare parts.
Reverse engineering and manufacturing of complex assemblies and parts.
On the shelf there are spare parts available according to customer needs.
Machine rebuilds
---
We carry out complete machine rebuilds - mechanics, electrics, software and controls. We can pick up the machine from the customer on our own and transport it to our facility, then deliver it back after the overhaul/rebuild service.

So far, we have done rebuilds of machines including tobacco industry, presses, crushers, pressure equipment and many more.
Machine Relocations
---
We carry out comprehensive relocation services of production lines or machine parks. We provide complete service: disassembly, packaging, transport, installation and start-up. Our portfolio already includes over 100 line relocations worldwide.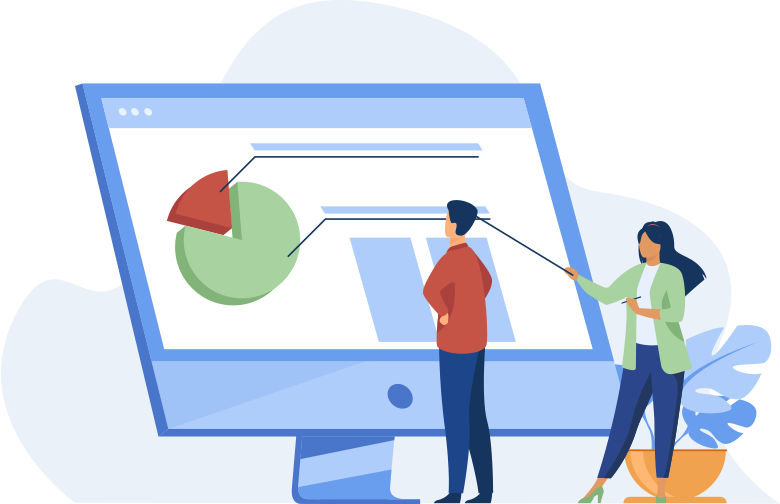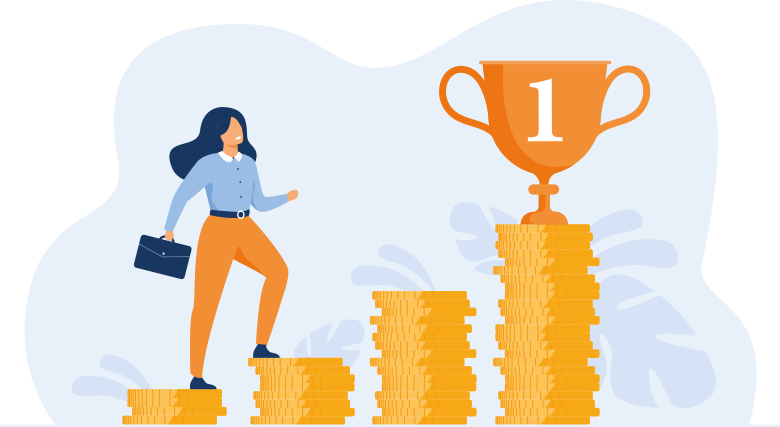 Projects
---
We handle end-to-end design from inquiry, engineering design (3D/2D), FtD, documentation, fabrication, delivery, to installation, training and post-installation support. We improve production processes, automate, implement new finished devices and production lines. We are not afraid of new challenges. We have an experienced team of designers, technicians, automation engineers, installers and project managers.
Maintenance
---
Maintenance, repairs and inspections of machines and equipment.
On-going removal of failures and ensuring the proper operation of machines.
Management of spare parts management and taking care of optimum stock levels.
Ensuring safety of people and working environment.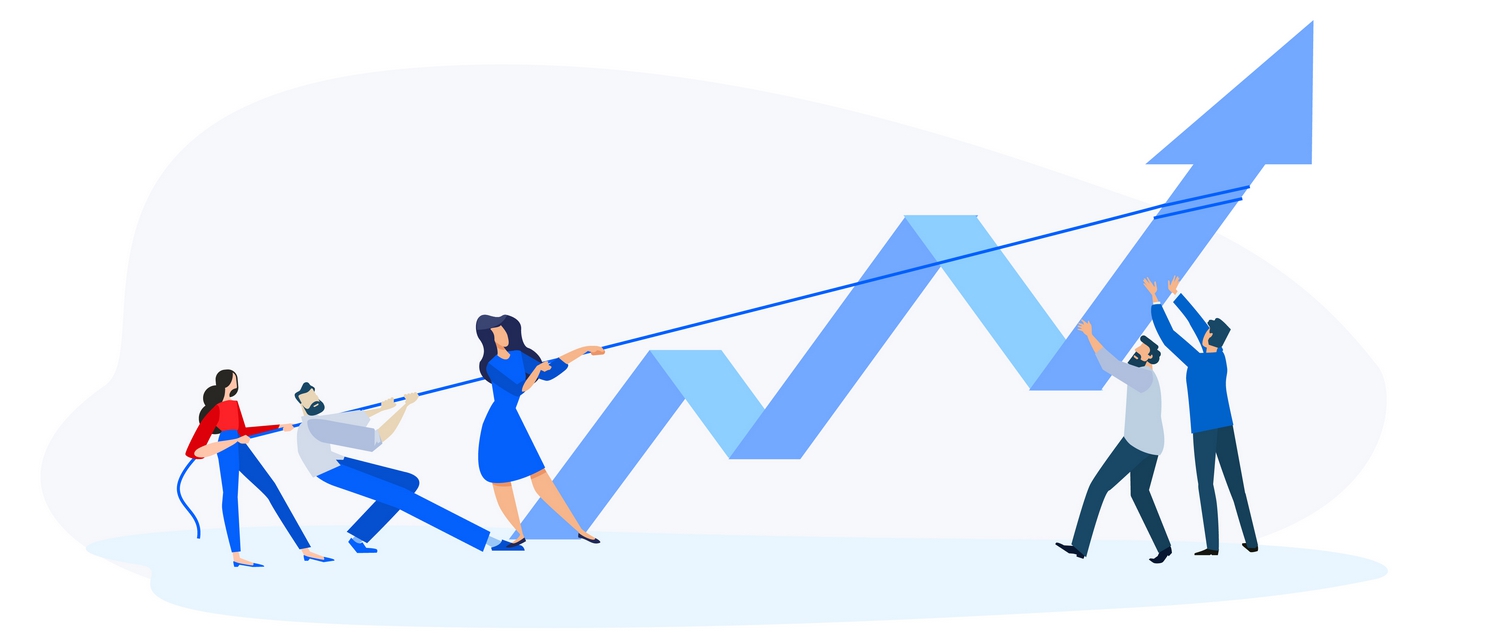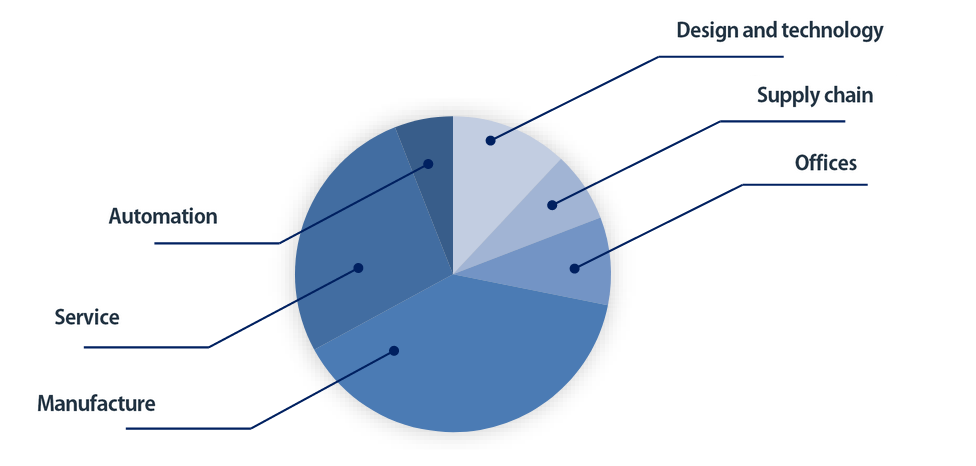 Realization from design to implementation
---
We provide comprehensive services. Starting from design, planning and construction through production of details and complete devices. We carry out projects based on our own or entrusted documentation.